Our Mission
Promoting better understanding of problems in the fields of air and water pollution and waste management and providing a means for exchanging information towards resolving those problems.
This website is a portal to information for environmental professionals on news, events, regulations, conferences and meetings in West Virginia.
If you would like more information, contact a West Virginia – A&WMA section member today!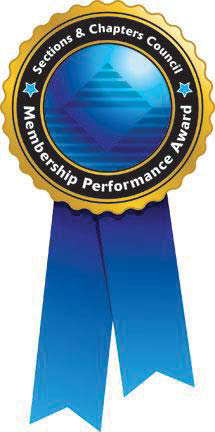 Congratulations to the West Virginia Chapter of the Air and Waste Management Association for receiving the 2020 Membership Recognition Award! This award was presented to the West Virginia Chapter in recognition as outstanding performance in membership for the 3rd year in a row.
---
Latest events